Even as far back as 1991, Gary Larson predicted the coming of the 3-story ADU.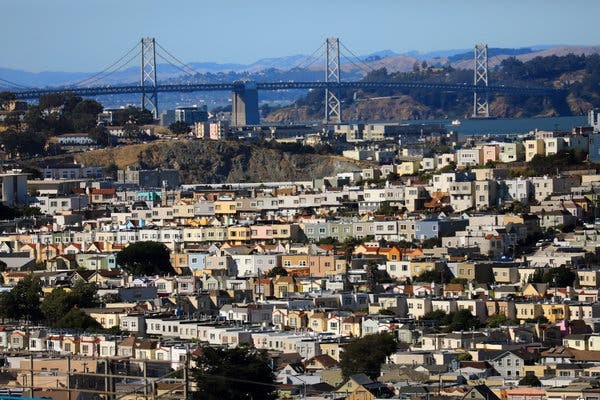 While San Francisco has a reputation for being progressive, it's actually quite conservative when it comes to housing policy.
Fortunately, progressive leaders across the Bay Area are advancing housing solutions to build more equitable, affordable, and inclusive communities and setting an example other cities should follow.

A live webseries, hosted by Hawaii State Senator Stanley Chang, exploring the intricacies of and solutions to our local housing crisis from a global perspective.
Featured Speaker: Erika Poethig, Special Assistant to the President for Housing and Urban Policy.