Catalysts Call for Donations
An anonymous donor has offered Catalysts for Local Control a  grant of $5000 if we can match their donation by December 31st.  Please help us to meet this challenge.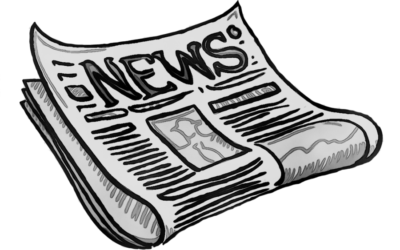 In the last 30 days, the Marin Independent Journal has published multiple points of view about housing that challenges the mainstream narrative that cities are to blame for the housing crisis and should adopt measures to build at all costs to meet Regional Housing Need Allocation (RHNA) mandates.
read more
Catalysts Call - Mondays 5-6pm
A weekly Zoom call to talk about housing legislation and strategies to preserve local control. Bring your questions and ideas. Informal networking, announcements, and updates.