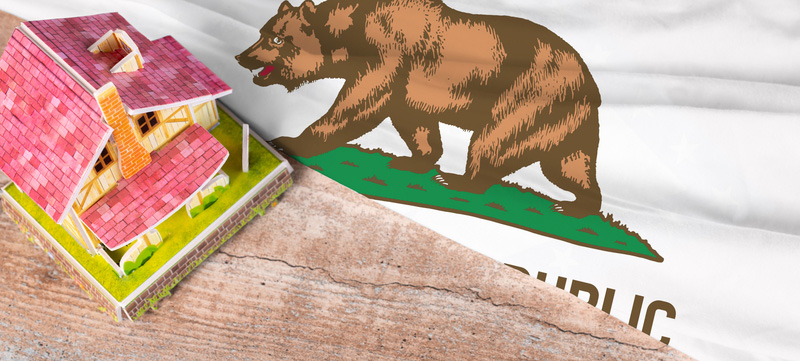 Our Homes and Cities are Under Attack
Sacramento is increasing housing costs without meeting the need for affordable housing, approving density, ignoring water shortages, removing environmental protections, and transferring wealth from individuals to corporations!
2021 CATALYSTS' TOWN HALL SERIES (on Zoom)
Hosted by Susan Kirsch, Director, Catalysts for Local Control
Thursdays, June 10 – July 1, 2021    5:30-6:30 pm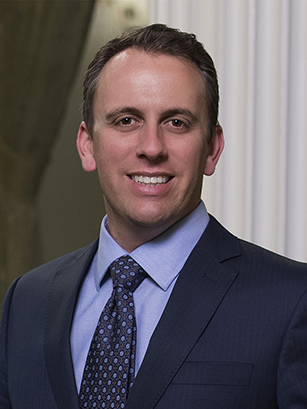 Welcome
Assembly Member

Marc Levine, North Bay, District 10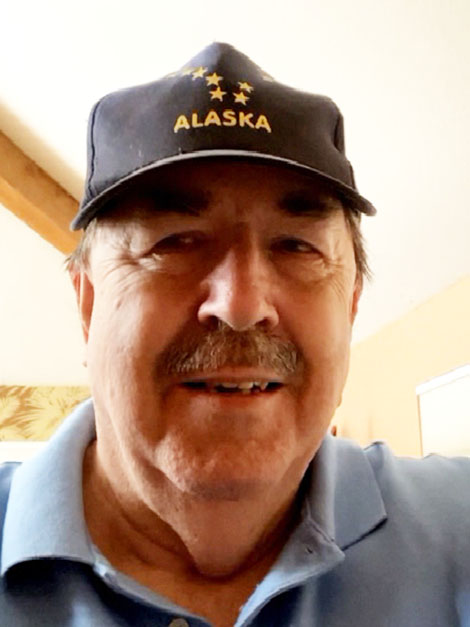 What About Water?
Rick Johnson, Sr.Mgr, SF Water Department, ret.
The legislators who push for more housing are ignoring the forecasts and consequences of drought. By 2050 California expects a population increase of 10 million people (25%) and increased occurrences of drought. Conversion of farm land to urban use and lack of water will result in decreased food supplies and increased prices.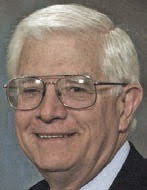 Inflated RHNA Numbers Lead to Ruin
Art Kiesel, former Mayor, Foster City
RHNA – Regional Housing Needs Assessment/Allocations.
The Department of Housing and Community Development (HCD) calculates  new housing needs by region and then assigns the local Council  of Governments (MTC/ABAG) to determine the allocations for each city. But what if the numbers are wrong and the cities can't meet the allocations?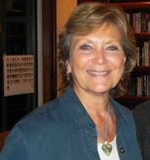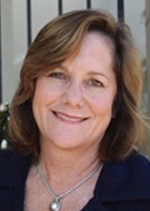 Mother Earth: Sacrificing the Environment for Developer Profits
Linda Koelling, former Mayor, Foster City & Kristi Corley, community advocate
Legislators, under the influence of developers' demands that their projects "pencil out," are pushing housing bills that unravel 40 years  of environmental protections. They put their constituents in danger at a time when drought, fires, and flooding have never been more prevalent.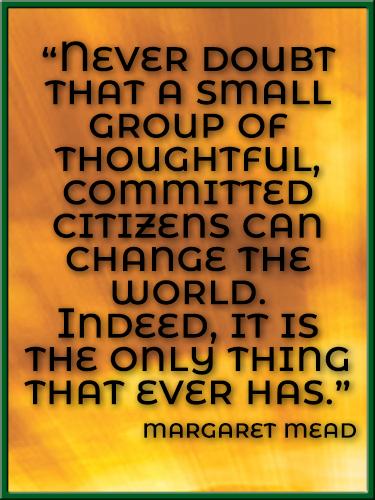 What YOU Can Do to Stop the Crisis
Town Hall Team
Across the state, individuals and groups are challenging land grab legislation marketed as providing affordable housing, but actually benefiting the vulture capitalists who orchestrated the housing crash of 2008. Learn about the big and small ways everyone can participate in writing letters, making calls, testifying, writing and hosting events to keep democracy strong.