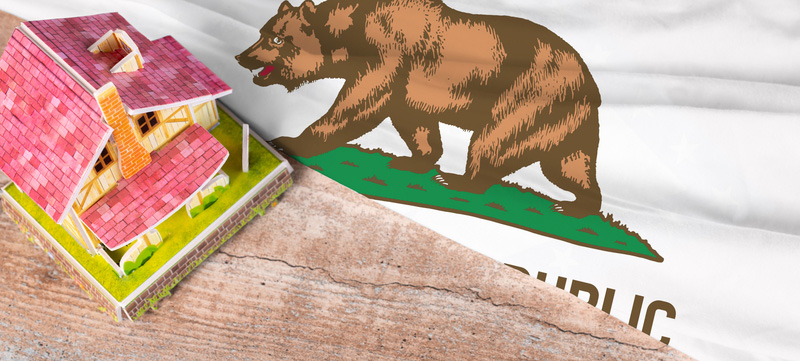 Letters to the Legislature
Submitting letters is a big deal!  You can submit as an individual or as part of your neighborhood, homeowner, renter group.  Forward to others. Leverage!
Catalysts' letter is attached as a word.doc so you can remove our logo, edit, cut & paste, make improvements of your own, and submit.
AB 309 (Lee, creates a state housing agency)
Letters to Assembly  portal due Friday, April 21, 2023 at noon.