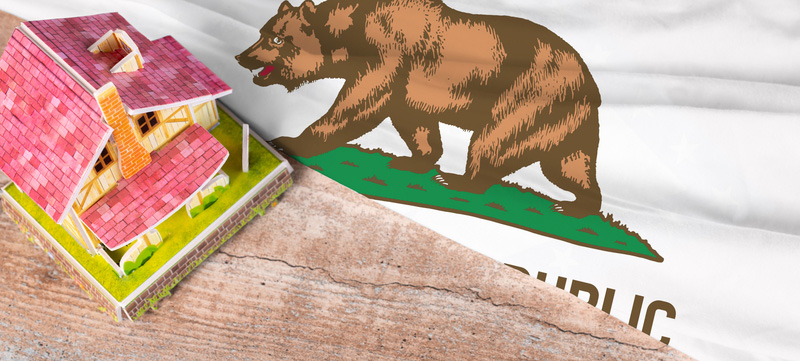 Make Calls and Send Letters to the Legislature
You can call or submit letters as an individual or as part of your neighborhood, homeowner, or renter group.  Forward to others. Leverage!
Instructions for Action: Includes background information, directions, committee members' names and contact info, and a sample script
Sample Letter: You have access to the Catalysts' letter as a word.doc so you can remove our logo, edit, cut & paste, make improvements of your own, and submit. Occasionally we've included a letter from the League of CA Cities.
Staff Analysis: Includes the committee staff report and a list of organizations in support and opposed to the bill. 
SB 423 (Wiener): Extends SB 35 to 2036. OPPOSE
The bill extends SB 35 to 2036 with streamlining, ministerial review, and objective standards.  It removes CEQA and also protection for the coastal zones. It has been referred to the Assembly Committee on Natural Resources.
The next hearing date will be after the Asembly reconvenes on August 14, 2023.  Please make your calls to the committee members as soon as possible.
SB 450 (Atkins): Modifies SB 9, which passed in 2021, with expanded ministerial approval of the rights of builders by restricting constituent's and community rights. OPPOSE
 What is the bill about?   Existing law passed as SB9 in 2021 includes nine provisions that offer guardrails that protect cities and counties from developer overreach. SB450, however, takes away the guardrails and hamstrings jurisdictions with additional provisions for builders. 
ACA 1 (Aguiar-Curry): Constitutional Amendment reducing vote needed to change taxes from two thirds to 55%. OPPOSE
What is the bill about? This constitutional amendment would allow local governments to increase taxes (e.g., parcel taxes, transactions and use taxes, sales and use taxes, Mello-Roos taxes) with a 55 percent vote of the electorate – instead of the two-thirds vote currently required under the California Constitution – if the tax proceeds are earmarked for public infrastructure or affordable housing, as defined in the measure.
ACA 10 (Haney): Constitutional Amendment declaring housing as a fundamental human right.  OPPOSE
What is the bill about?   ACA10 adds a right to housing to the state Constitution. It makes funding this right a shared obligation of the state and local jurisdictions to respect, protect, and fulfill this right. ACA10 has a view to progressively achieve the full realization of the right to housing by using all appropriate means, including the adoption and amendment of legislative measures, to the maximum of available resources.
The bill was last heard June 7. No future hearing date has been set.
AB 309 (Lee): Creates a state housing agency. OPPOSE