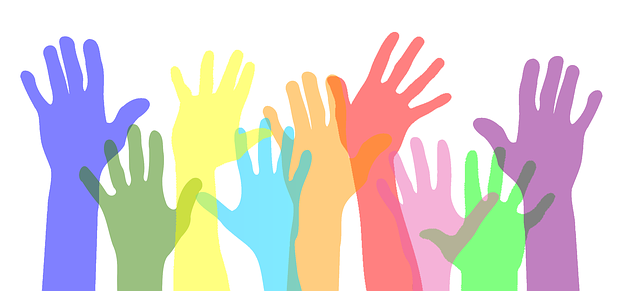 SUPPORT OUR CAUSE
Donors have two choices as to how their funds are used:
If you wish to support the full range of our activities, direct your donation to Community Catalysts for Local Control, a registered 501(c)(4) non-profit organization allowed to conduct political activities including lobbying and support of political candidates. Donations to this group are NOT tax deductible.
Conversely, if you wish to benefit from a tax deduction, you should direct your donation to the Catalysts Institute,  a 501(c)(3) organization whose purpose is education, research, networking, outreach and leadership development activities. Donations to the Catalysts Institute ARE tax deductible.
Your generosity will expand Catalysts' influence in 2024. Contributing is easy. Select the fund of your choice and fill out the form.
Community Catalysts for Local Control