Stop State Takeover
Preserve Local Control
Save Your City, Sue the State
Stop State Takeover!  Make the Audit Count!
Goal:  Recruit 10 or more cities and counties to be co-plaintiffs in an HCD/RHNA lawsuit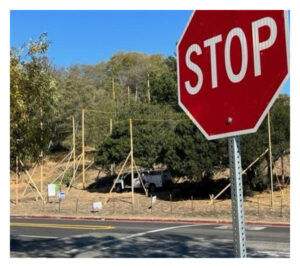 Legislators and the Department of Housing and Community Development (HCD) are burdening cities with unrealistic, unattainable, and dangerous housing quotas called RHNA (Regional Housing Need Allocations). But their top down mandates are not providing housing that is affordable.
Sacramento is using threats to force local elected officials into compliance. It's time to be bold and take back local control in our communities.
2022 CATALYSTS' TOWN HALL SERIES (on Zoom)
Housing and Litigation
Hosted by Susan Kirsch, Director, Catalysts for Local Control
Alternate Wednesdays
August 10 to September 21, 2022   5:00-6:30 pm
LEARN from these extraordinary speakers, expand your network of like-minded colleagues, and join the litigation.
Video of Pam Lee session, August 10, 2022
Pam Lee, Attorney with the law firm of Aleshire & Wynder, is representing cities with lawsuits against SB9 and the RHNA Audit. She may be contacted at plee@awattorneys.com
Video of Michael Barnes session, August 24, 2022
Video of Bob Silvestri session, September 7, 2022
Video of Mike Griffiths and John Cruikshank session
September 21, 2022