Catalysts Call
Mondays
5-6PM
A weekly Zoom call to talk about housing legislation and strategies to preserve local control. Join community leaders and elected officials from around the state. Get up-to-date announcements, network with like-minded colleagues, and strategize about how stand up against the state's erosion of local control. Bring your questions and ideas.
 Checkout the Catalysts NEWS page for recent articles. 
.
Catalysts Lobby Day
Sacramento
Tuesday, April 11, 2023
Meet members of the Assembly and Senate Housing Committees

Share your thoughts about housing bills, HCD, RHNA, and real solutions

Get to know other elected officials and community leaders
NOTE: You need to register for the 4/11 Lobby Day even if you registered for 3/14 Lobby Day
Save Your City, Sue the State
Stop State Takeover!  Make the Audit Count!
Goal:  Recruit 10 or more cities and counties to be co-plaintiffs in an HCD/RHNA lawsuit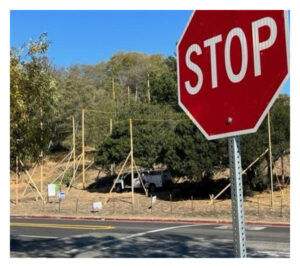 Legislators and the department of Housing and Community Development are burdening cities with unrealistic  housing quotas called RHNA (Regional Housing Needs Allocations). Top-down mandates do not provide housing that is affordable.  Sacramento is forcing local elected officials into compliance. It's time for bold action to save our cities.
COMMUNITY CATALYSTS is a statewide grassroots network of community volunteer leaders and elected officials.
Promote solutions for affordable housing that honor safety, homeownership, the environment, reliable infrastructure, and the wishes of the neighbors and communities in which the housing is built
Educate about state, regional, and local housing legislation and legislative processes
Engage the diverse communities of people who are impacted by top-down, one-size-fits-all housing legislation
Empower with knowledge, skills, and tools to engage in government processes