Catalysts Workshop Series
Thursdays on Zoom, 5:00 – 7:00 pm (PST)
Save Your City, Sue the State
Stop State Takeover!  Make the Audit Count!
Goal:  Recruit 10 or more cities and counties to be co-plaintiffs in an HCD/RHNA lawsuit
Nov 3          Why A Campaign to Sue the State?
Nov 10         A Systematic Approach to Reach the Goal.
Nov 17         From Victim Mentality ("our hands are tied") to Making a Difference!
Dec 1           Critical Next Steps.   
Dec 8           Create an Action Plan                                             
Hosted by Susan Kirsch, Catalysts for Local Control,
with special guests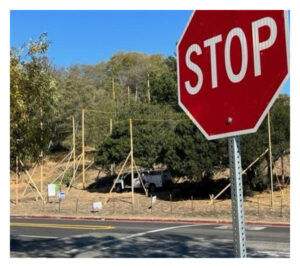 Legislators and the department of Housing and Community Development are burdening cities with unrealistic  housing quotas called RHNA (Regional Housing Needs Allocations). Top-down mandates do not provide housing that is affordable.  Sacramento is forcing local elected officials into compliance. It's time for bold action to save our cities.
2022 Catalysts Town Hall Series
"Stop State Takeover"
Preserve Local Control
COMMUNITY CATALYSTS is a statewide grassroots network of community volunteer leaders and elected officials.
Promote solutions for affordable housing that honor safety, homeownership, the environment, reliable infrastructure, and the wishes of the neighbors and communities in which the housing is built
Educate about state, regional, and local housing legislation and legislative processes
Engage the diverse communities of people who are impacted by top-down, one-size-fits-all housing legislation
Empower with knowledge, skills, and tools to engage in government processes
Catalysts Call
Mondays
5-6PM
A weekly Zoom call to talk about housing legislation and strategies to preserve local control. Bring your questions and ideas. Informal networking, announcements, and updates.