Catalysts Call
Mondays
5-6PM
A weekly Zoom call to talk about housing legislation and strategies to preserve local control. Join community leaders and elected officials from around the state. Get up-to-date announcements, network with like-minded colleagues, and strategize about how stand up against the state's erosion of local control. Bring your questions and ideas. 
 Checkout the Catalysts NEWS page for recent articles.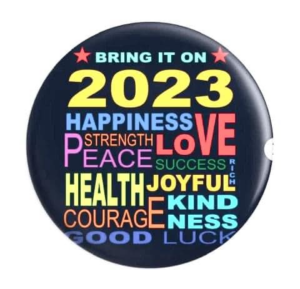 Happy New Year!
Catalysts for Local Control is a growing network of community leaders and elected officials who are committed to providing housing that is affordable while protecting safety, the environment, local control, and democracy itself. We're glad you're part of the effort. For your review, we have compiled a Summay of Activities for 2022.
If you've found value in the Catalysts Calls, town halls, workshops, networks, speeches, or articles, you can accelerate Catalysts' impact by making a financial contribution. Your generosity will help expand Catalysts' influence in 2023. If you have already made a donation, please accept our heartfelt "thank you".
Save Your City, Sue the State
Stop State Takeover!  Make the Audit Count!
Goal:  Recruit 10 or more cities and counties to be co-plaintiffs in an HCD/RHNA lawsuit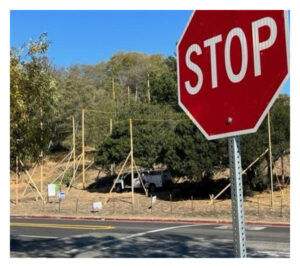 Legislators and the department of Housing and Community Development are burdening cities with unrealistic  housing quotas called RHNA (Regional Housing Needs Allocations). Top-down mandates do not provide housing that is affordable.  Sacramento is forcing local elected officials into compliance. It's time for bold action to save our cities.
COMMUNITY CATALYSTS is a statewide grassroots network of community volunteer leaders and elected officials.
Promote solutions for affordable housing that honor safety, homeownership, the environment, reliable infrastructure, and the wishes of the neighbors and communities in which the housing is built
Educate about state, regional, and local housing legislation and legislative processes
Engage the diverse communities of people who are impacted by top-down, one-size-fits-all housing legislation
Empower with knowledge, skills, and tools to engage in government processes