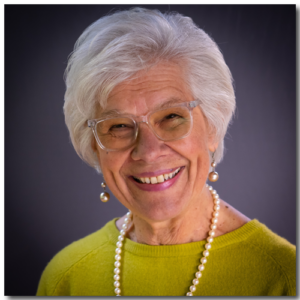 Susan Kirsch
2021  Founder, President, Community Catalysts
2020  Chair, Statewide Nix-the-Nine Campaign (7 bills nixed)
2018-2019  Livable California, Founder and first Board President
Launched 9-County Bay Area network to strengthen collaborative effort

Initiated Brown Act lawsuit against the Association of Bay Area Governments and won a major procedural victory (Jan. 2021)
2016  Retired from a career as a nonprofit fundraiser
Prior
Chair, Marin Coalition; Freeman Park Neighborhood Association
Co-founder, Citizen Marin; Friends of Mill Valley
Member, Marin Democratic Central Committee; Marin Environmental Housing Collaborative
* Contributor to CalMatters, The Marin Independent Journal, The Marin Post, and a monthly guest on Sonoma Radio, KSVY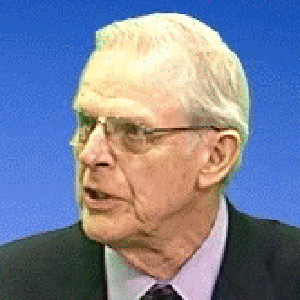 Ray Lorber
2020-2021 Catalysts Campaign Manager
2013-2016 Treasurer Citizen Marin
2016 Campaign Captain for Susan Kirsch's campaign for Marin County Supervisor
2010-2018 Treasurer of North San Rafael Coalition of Residents
2009-2011 President of Mont Marin/San Rafael Park Neighborhood Association
2012  Published George Washington's Providence
2002 Retired from a career in technology
* Frequent contributor to the Marin Independent Journal
Maurice Green, PhD
2021  Webmaster, Community Catalysts
2016-2021  Webmaster for Palo Alto Councilmember Lydia Kou.
2015-2021  President, Zayda Productions, a web design and videography agency.
2013-2021  Co-founder and webmaster, Palo Altans for Sensible Zoning (PASZ).
2002-2017 Network manager and laboratory consultant, Stanford School of Medicine
2002 Retired from 30-yr career as a medical laboratory director at National Institutes of Health, Soroka Medical Center (Israel) and Stanford Hospital.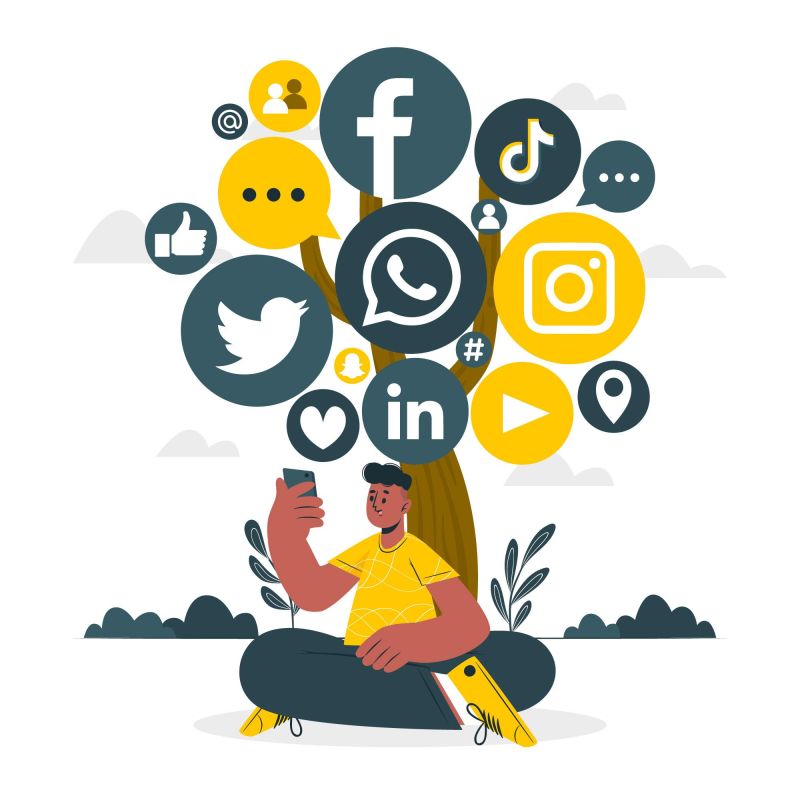 Our Social Media Team
Catalysts is pleased to welcome our new team members from Dominican University, Jaeda Hall, Augustus Muse, Andrew Reinhard, Gizell Zomora, and Senior Director, Programs & Partnerships Institute for Leadership Studies, Jorge Choy.
They will be helping us to develop our presence on social media to expand our reach on issues of zoning and housing.