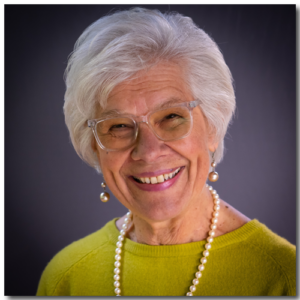 Susan Kirsch
2021  Founder, President, Community Catalysts
2020  Chair, Statewide Nix-the-Nine Campaign (7 bills nixed)
2018-2019  Livable California, Founder and first Board President
Launched 9-County Bay Area network to strengthen collaborative effort

Initiated Brown Act lawsuit against the Association of Bay Area Governments and won a major procedural victory (Jan. 2021)
2016  Retired from a career as a nonprofit fundraiser
Prior
Chair, Marin Coalition; Freeman Park Neighborhood Association
Co-founder, Citizen Marin; Friends of Mill Valley
Member, Marin Democratic Central Committee; Marin Environmental Housing Collaborative
* Contributor to CalMatters, The Marin Independent Journal, The Marin Post, and a monthly guest on Sonoma Radio, KSVY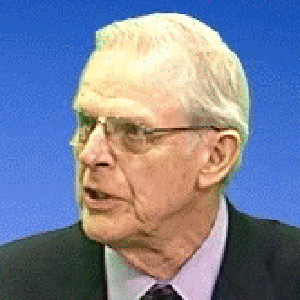 Ray Lorber
2020-2021 Catalysts Campaign Manager
2013-2016 Treasurer Citizen Marin
2016 Campaign Captain for Susan Kirsch's campaign for Marin County Supervisor
2010-2018 Treasurer of North San Rafael Coalition of Residents
2009-2011 President of Mont Marin/San Rafael Park Neighborhood Association
2012  Published George Washington's Providence
2002 Retired from a career in technology
* Frequent contributor to the Marin Independent Journal
Maurice Green, PhD
2021  Webmaster, Community Catalysts
2016-2021  Webmaster for Palo Alto Councilmember Lydia Kou.
2015-2021  President, Zayda Productions, a web design and videography agency.
2013-2021  Co-founder and webmaster, Palo Altans for Sensible Zoning (PASZ).
2002-2017 Network manager and laboratory consultant, Stanford School of Medicine
2002 Retired from 30-yr career as a medical laboratory director at National Institutes of Health, Soroka Medical Center (Israel) and Stanford Hospital.