NOTE: The opinions expressed in the news items cited here do not necessarily represent the opinion of Catalysts for Local Control. We try to present a balanced picture of the news on the subject of housing and legislation.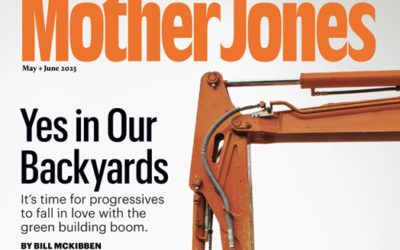 By Michael Barnes
48 Hills
The one-time radical left magazine has gone all Yimby on us
I have written the following rebuttal because I wanted to set the record straight on many of the contentious housing issues that are being misrepresented in the media.
read more